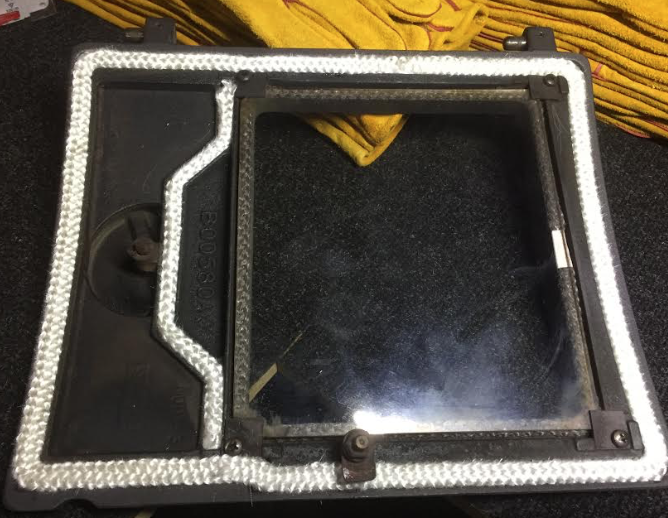 Stove Refurbishment South West – Complete Sweep
Here at Complete Sweep, we can perform all types of stove refurbishment throughout the South West of England for all types of multi fuel and wood burner stoves. A stove can be a costly investment so why spend even more money on a new one when you can get your current stove refurbished for a fraction of the cost.
There are several areas of stove refurbishment we can undertake, such as re-opening stove doors, re-glassing stove doors, making the stove airtight, bricketts replacement and much more. All refurb work is completed on site.
If you are looking for stove refurbishment then please get in touch with us. Request a free stove refurbishment quote via our contact page or call us directly on 07595 349540.
Our Stove Refurbishment Services Available
We're proud to offer our customers a complete service for stove refurbishment. We can provide the following:
Stove Refurbishment For All Types of Stoves
Stove Door Re-Opening
Stove Door Re-Glassing
Making The Stove Airtight
Stove Bricketts Replacement
CCTV Chimney Surveys For New Stove Installation
If you have any questions regarding our stove refurbishment services, then please call us directly on 07595 349540 and we will do our best to answer all your questions over the phone. Alternatively, we can come and visit the stove in person.