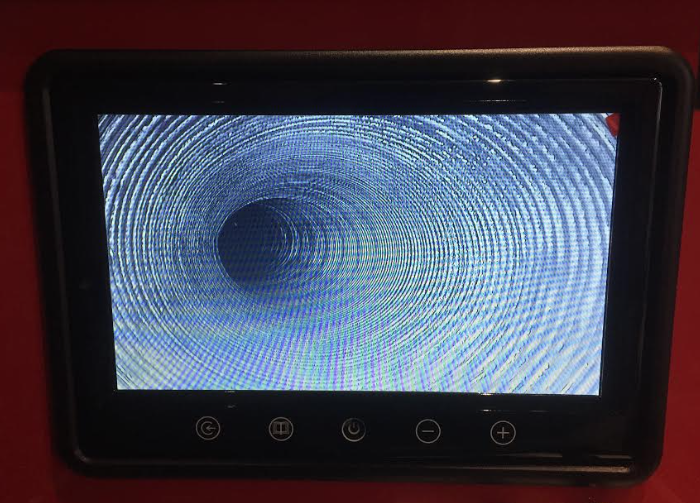 CCTV Chimney Surveys In The South West
Here at Complete Sweep, we undertake all types of jobs for CCTV chimney surveys throughout the South West of England. To make sure our customers are completely protected we have Public Liability Insurance and members of the National Chimney Sweeping Safety Association. We can provide you with the documents upon job arrival if you would like us to.
We focus on giving our customers the best possible CCTV chimney survey service. Our services and pricing are fair, transparent and we will always provide free quotes and consultation to demonstrate our transparency.
If you are looking for CCTV chimney surveys, then please get in touch with us. Request a free CCTV chimney survey quote via our contact page or call us directly on 07595 349540.
Who Will CCTV Chimney Surveys Benefit?
CCTV chimney surveys are a very important part of maintaining your chimneys health, safety and long term usage. In some cases CCTV chimney surveys are a legal requirement, for example if you have experienced a chimney fire. Our chimney surveys have several benefits, such as:
Avoid Chimney Fires
Avoid Chimney Blockages (e.g. bird nests, rodent infestations, etc)
New Chimney Liner - Required Pre-Installation
New Stove - Required Pre-Installation
General Chimney Health
Please see our chimney sweeping or bird nest removal service pages.